GIR CLOUD BASED SERVICES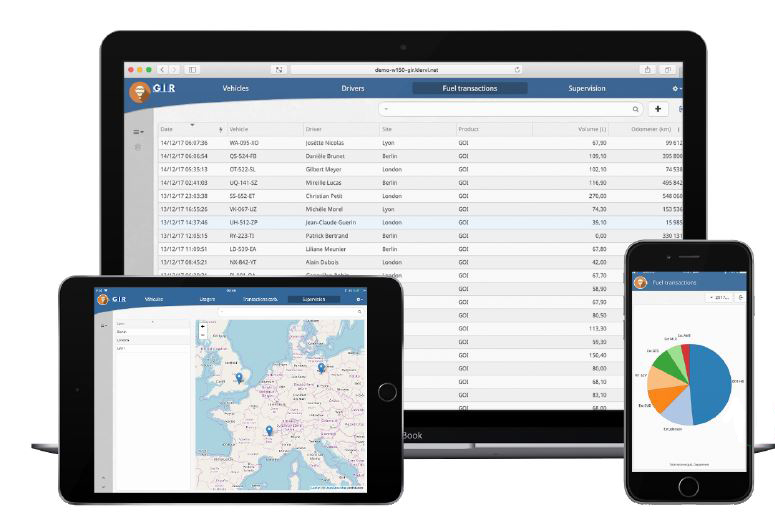 GIR is a fuel distribution management software application that is used with fuel distribution controllers and offers features allowing a user to:
• Define a list of vehicles (and optionally: drivers) that are allowed to take fuel.
• Synchronize data with controllers using a network connection.
• Retrieve transactions from controllers.
• Monitor and generate reports on transaction history to track vehicle consumption.
• Export transactions for reprocessing in third-party applications.
GIR W150 and W250 Software can be web-based or can be a locally installed application. Save and secure and worry free.  No need to worry about backups, upgrades or patches should one be needed.  It is all done automatically.  Inquire about the monthly rate, it is very very competitive if not one of the cheapest.
Direct Network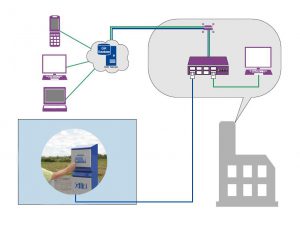 Point to Point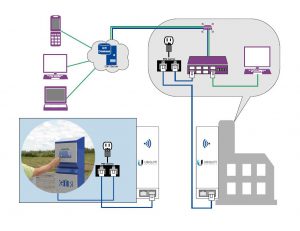 Cellular Network